1. ANIMAL WISDOM, LEARNING FROM THE SPIRITUAL LIVES OF ANIMALS
If animals could talk the first thing they would tell us is that although we think we have many problems, we really only have one - we think we are separate from other living things. From this delusion, our fear and all other problems are born. Animals are our true sisters and brothers, here to help us navigate our way out of that delusion, and "reawaken" us to the truth of who we are. Take a deep dive into animal consciousness and the vast intelligence of the natural world, to unlock the hidden dimensions of your life and learn to communicate far beyond words. Let the animals fully awaken your heart and claim your full capacity to experience love, compassion, courage and better health. In a time fraught with so much despair, confusion, and disagreement, it is imperative we find our connection, our peace and our power.
2. WHAT ANIMALS CAN BRING TO THE SECOND HALF OF LIFE
Animals help us through the obstacles and challenges we often face during the second half of life. Transitions due to children flying the nest, career changes or divorce can be overwhelming, causing stress, feelings of loneliness, and anxiety about the future. We are hardwired to connect with animals and they often show up in our lives as companions when we need them, to melt away anxiety, and fill the lonely, empty spaces with joy. They act as a bridge from who we are to who we can become - more compassionate, loving and joyful. Learn how animals transform lives, and help us understand our inherent completeness, regardless of our age or life circumstance.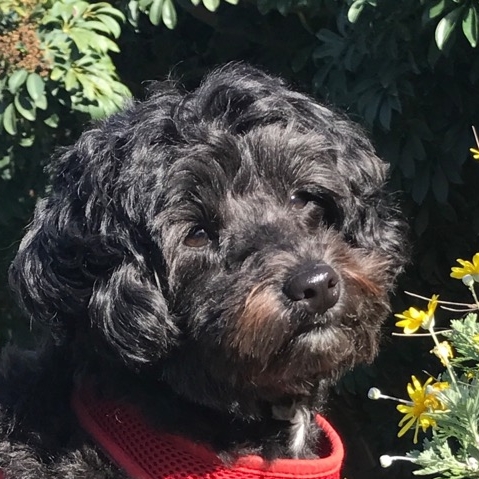 3. HEALING FROM THE LOSS OF A BELOVED COMPANION ANIMAL
Grieving the loss of our animal companions, like grieving the loss of anyone we love, is not only permissible, it is essential. It is the way we honor the absolute miracle of life in the physical form. When they turn to leave us for the last time, we feel a profound loss. Embracing our deep love and grief awakens our capacity to heal and become a stronger, wiser version of ourselves. It is the way to honor grief as a sacred process we move through toward healing. Learn how animals are trying to communicate to us that death is not the end of our relationships with those we love.
4. ANIMAL WISDOM: PRINCIPLES FOR SUCCESS IN THE WORKPLACE
Studies show that pet friendly offices have increased levels of productivity, increased employee happiness and job satisfaction, and greater success in collaborative projects. How do animals do it? I applied the wisdom I have gained from a lifetime in relationship with these master teachers, and created a program consisting of core principles that transform how we show up and succeed in the workplace. Learn specific techniques and skills to inspire people rather than convince. Gain respect by utilizing inner power not force and manipulation. Hone your intuitive skills to make better decisions. Collaboration is our future, become the person everyone wants to work with and for.
5. HEALING IN NATURE: REAWAKENING OUR CONNECTION TO THE NATURAL WORLD
Living in the world today is complicated – chaos, anxiety and fear bombard us constantly. How can we navigate our way through the chaos? The Kingdom of Nature gives us a solution, offering us a pathway beyond circumstance, beyond anxiety and fear to the truth of who we are. Immersed in the sacred presence of nature we experience infinite intelligence, and a depth of profound love awareness that heals, empowers and transforms us.